Microsoft 365 re-authenticate/Allow Cookies
Behavior
You are constantly asked to re-authenticate with your Microsoft 365 account or it does not even work at all.
Depending on the browser and settings you have to re-authenticate every 24h, on every page refresh or login does not work at all. This can happen for Jira Calendars and Outlook Calendars.
Solution
You have disabled third-party cookies in your browser. Please add an exception to it for your Confluence instance.

Please see the browser-specific intstructions for details:
Add your Atlassian instance to the trusted sites
Chrome
Click on the crossed trough eye icon in the navigation. On the menu click on the Site not working link

Then click on the Allow cookies button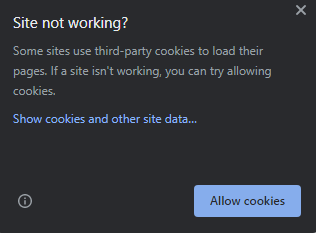 Firefox
Click on the colored shield icon in the navigation bar and turn off the toggle for Enhanced Tracking Protection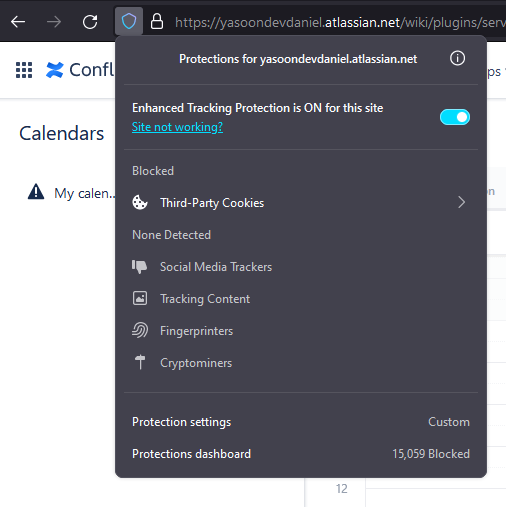 Safari
Note: When using a Safari browser it does not allow for exceptions. It will block third party cookies with cross site tracking enabled. So there is no other way than turning this setting off. Otherwise, you need to re-authenticate every 24h.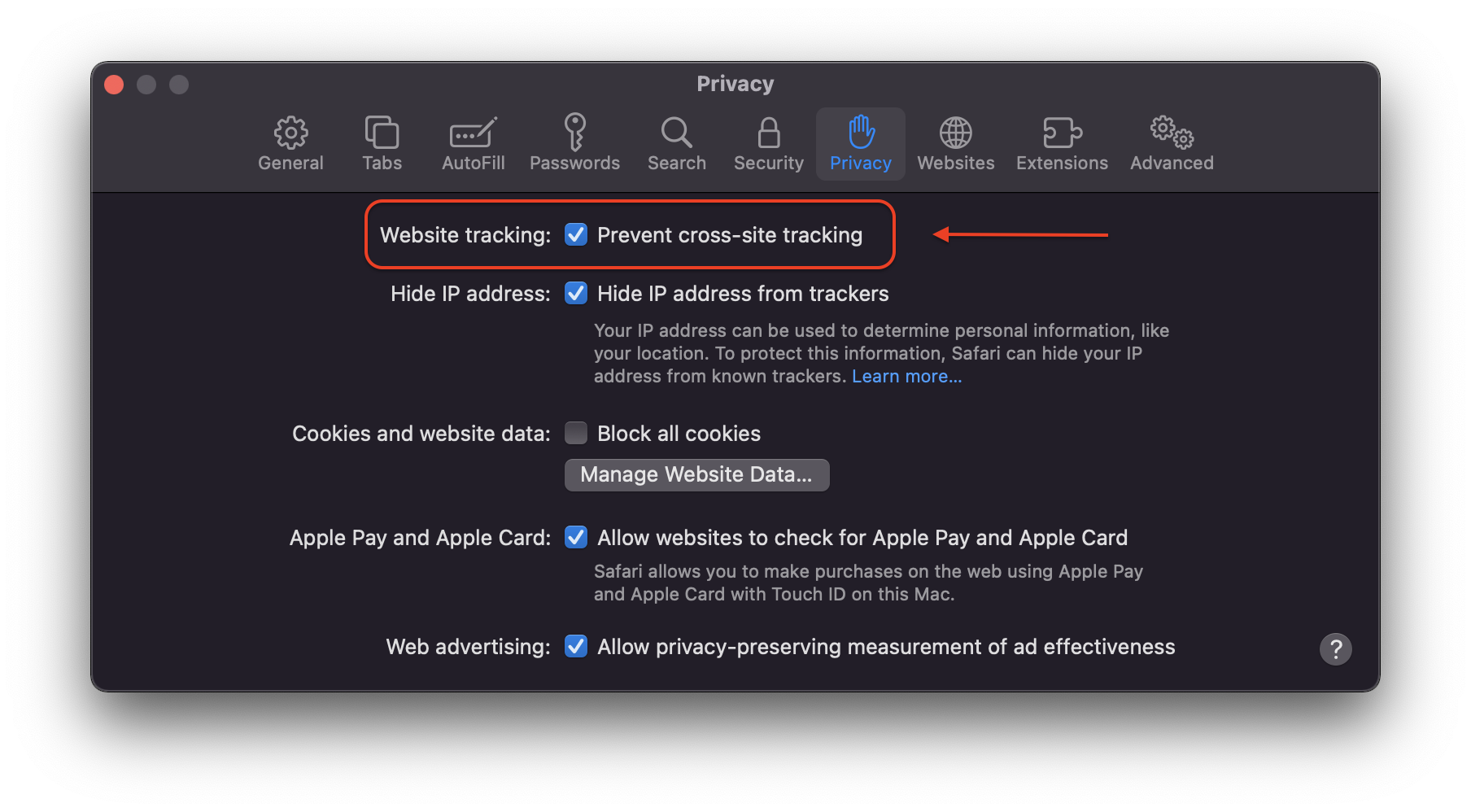 Edge
Copy and paste the following settings URL into Edge: edge://settings/content/cookies
Add an exception for your Confluence url to the Allow list.


Make sure to add Include third-party cookies on this site