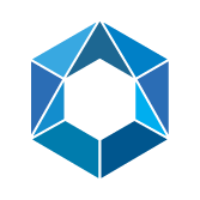 Microsoft 365 for Jira
Unlock seamless teamwork with a full-scale integration of Microsoft 365 tools with Jira.
Featured
Learn how to set-up Microsoft 365 for Jira to your individual needs. Activate your favorite features and get to know which Microsoft add-ins suits you best.
We're crafting new features and functionality constantly. Learn more about what's new on the Jira side as well as in our Microsoft add-ins.